We are closed from 26th March till 16th April all orders placed during this time will only be dispatched after the lock-down.
Glass Jars, GLASSWARE
CONSOL 150ML DESSERT JAR WITH LID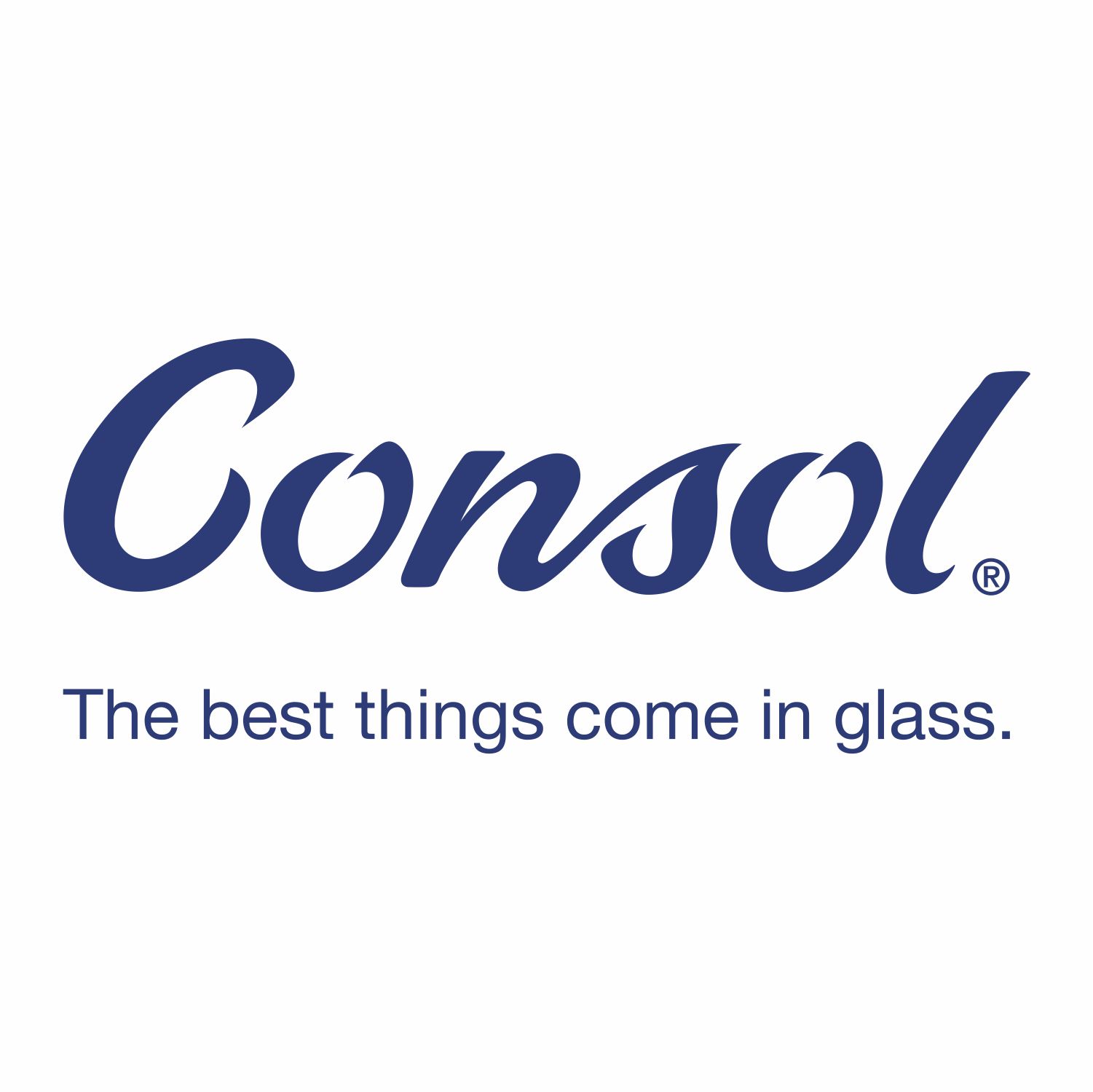 When we talk about vintage chic, these yogi jars are the first thing to pop up in mind. With a 101 uses & combined convenience of this product they are an absoloute must in every pantry, fridge & table.
Serve desserts, trifle or yogurt. Or use them for storage. Possibilities are endless…..
Availability:
83 in stock
R10.00
83 in stock